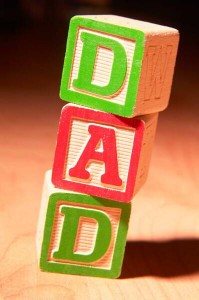 Hey dads, happy Father's Day from all of us here at Practically Camping!  From one dad to another, take a day for yourself and enjoy your family.
Don't forget about your dad too!  Take the time to let him know you care and that you're thankful for all that he's done for you over your life.
Relax and enjoy the day!