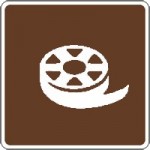 Here's a simple example of why one should be very careful about where they drive their motorhome.
In this particular case, we'll look at what happens when you drive your RV onto the beach.  Enjoy!
If you can't see the video, try this link
Let us know what you think of this video in the comments!