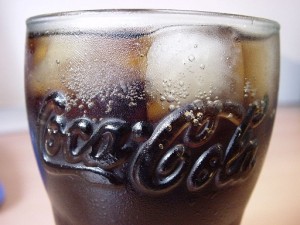 Camping trips usually start out the same – you arrive at your camp site, unload your vehicle, and setup your tent or trailer.  This is often done in some sweltering heat and leaves you sweating profusely and looking for a cold drink.
Have you ever gotten to this point and found that you brought the drinks, but forgot to put them in the fridge or cooler?  Now all you have is warm soda or beer to quench your thirst.
Well this simple trick can chill your canned or bottled drink to an incredibly cool temperature in just a couple of minutes.
Continue reading Super Chill Your Drink in Just a Couple of Minutes →